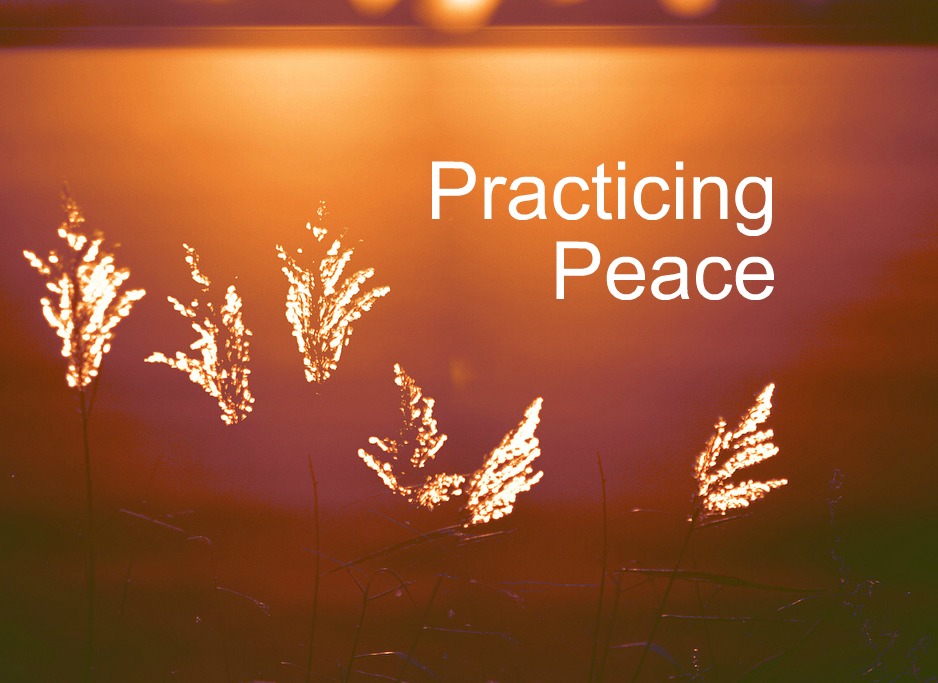 A new e-book, written by me!
FREE.
~
This book contains three sections:
mindfulness
self-connection
and
meditation.
I share what I have learned in the last eight years
to bring myself back to center
to speak from my heart
to heal my soul
to be the parent I want to be.
30 pages
of stories, how-tos, examples, and sharing…
that I hope will help you
connect to your self,
your children,
your one true heart.
———————————————————————————————
(Free!)

———————————————————————————————
What people are saying about Practicing Peace: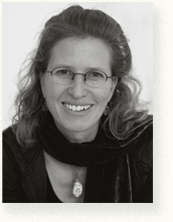 "I so enjoyed your book! I sat down to take a peek and whoosh, I was caught up and read the whole thing in one sitting. Love it love it love it! The pictures, the words, the way you put so many thoughts and ideas into such simple, compassionate, gently-humorous language. I would like to share it with clients. I feel inspired."
– Katie Talbott, LMHCA, mindfulness-based counselor and founder of Present Sense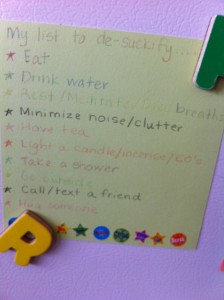 "I really enjoyed your e-book. I have two little ones and often feel like I don't have enough time for me, but it's so refreshing to know it can be done — interruptions and all. I will be starting a sitting meditation routine, and I also made a list of things I need to fill my cup using the ideas from your book. Thank you for sharing your gift of peace!"
– Jennie from
Making a Home and Family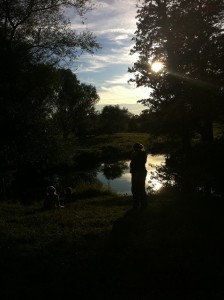 "A wonderful e-book… The part where you sit with yourself when you are feeling out of sorts and with compassion ask parts of your body what is hurting them reminds me that I would like to sit with myself, see myself with compassion, see the child I was, the one that is a part of me, and ask her quietly and simply, what has been hurting you? Opening up in this quiet space, a space that is becoming closer to me, to my truth, feels like a stepping stone into the world…. Thank you for that."
— Suzy from A Soulful Life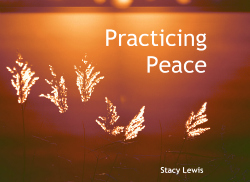 "I just finished reading your e-book. Thank you. What an inspiration you are. I have learned so much from this short book about meditation and you. Thank you again for reminding me how simple softening can be."
– Kristina Cook, MFTA