Rom and I took the first part of Gordon Neufeld's "Power to Parent" course, organized by one of our neighbors (though the class was not just for people in our community). The class is based on videos but I wanted to revisit Neufeld's book Hold On to Your Kids so I picked it up again.
It's funny, how we learn and relearn the same things, isn't it?
I found myself dog-earing lots of pages, feeling a sense of new clarity. Of course, parenting keeps on keeping on, doesn't it?
Orlando is in a new place (8!) and so is Mica (5!), and they're there together, which means I'm going new places, too. New challenges, new growth, new insights (sometimes the same ones in a new light), and I feel so glad to be sharing the class with Rom. We will take the next part in the new year.
At the end of each class, we shared our intention for the next two weeks. My intention for each prior class had been to collect. Collect, collect, collect! And to light up with delight when seeing the kids.
But at the last class, I was rambling, trying to summarize what the class had meant for me and my parenting, trying to formulate an intention going forward in light of where I've been.
I came up with…
:: Continuing to clarify/resolve/temper my inner critic (which has been in overdrive the last few months), finding a way, continually, toward kindness to myself, and bringing that softness into my relationship with my kids.
:: Reclaiming some of the inspiration and purpose I felt as a parent in the earlier years. Being more proactive and moving away from parenting on demand.
:: And lastly, accepting that things get off track sometimes and that that is okay.
Accepting, grieving, and growing from here, which is the only place you ever grow from: where you are.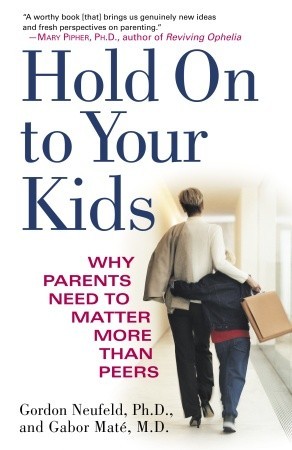 "If we took our cues from the natural sequence of development, our priorities would be clear. First would be attachment, second would be maturation, and third would be socialization. When encountering some turbulence with our child, first we would address the relationship, which is one and the same thing as preserving the context for maturation. Only afterward would we focus on societal fit — that is, on the child's behavior. Not before satisfying ourselves that the first two priorities were met would we proceed to the third. Accepting this discipline in our interactions with our children would keep us in harmony with developmental design and help us live in harmony with our most fundamental commitment [the child him or herself]. That's the thing about parenting: doing our best for our children works to bring out the best in us.
…When we make the effort to find our way back to our children's side, transcending our own feelings and containing theirs, we are delivering a powerful message that the relationship is our highest priority."
– Gordon Neufeld and Gabor Maté, Hold On to Your Kids
* * *
I would recommend the course if you're able to do it — so much more in depth than the book and goes way beyond the idea of peer orientation.
Some good summaries of the course material are here.