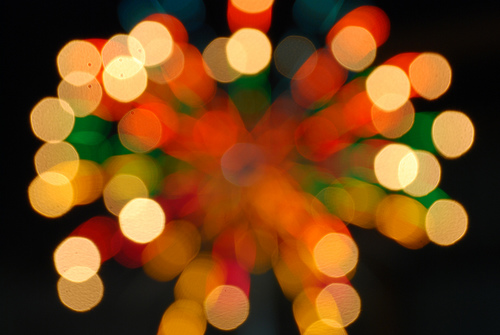 The Goodies…
Been a while, hasn't it?
Here's what I've been finding enlightening, entertaining, moving, meaningful…
:: a sweet children's song based on the lovingkindness practice
:: following your passion, into the tree tops
:: "thank you for allowing me to feel human"
:: 100 kisses
:: don't be such a lunch bowl!
:: mindful body
:: i cannot begin to explain the depth in this piece, which is why it's a good thing pamela is such an extraordinary person who writes so well
:: the joys of getting lost
:: this song
Top referring sites
The Earth Sanctuary
A nature reserve and retreat center — sacred spaces.

6512 and Growing
growing food and a family at 6512 feet
Lauren Luquin
intuitive artist, poet, and lightworker

Thank you!
~ * ~
If you didn't already know, Sweet Sky has a facebook page…
like it here to receive updates, tidbits, and photos!