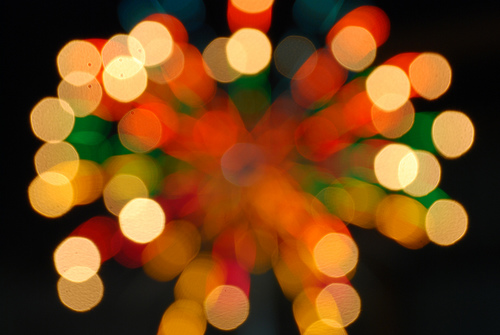 The Goodies…
Jena writes a poem: reconciliation
this is a lot like hakomi: feeling good despite the weather
writing down the truth of acceptance and change: good animal and transition 
the owners of her new home have one her paintings on their wall: vigil
the moon in her mouth: room temperature
Top referring sites
6512 and Growing
Growing children, chickens, bees and a large garden at 6512 feet
Wander Wonder Discover
the wonderfully beautiful blog of a woman finding her passion
Plot 55
My friend Debbie's site — full of love, art, and thoughtfulness!
And more from Taking Time, Dreaming Aloud, and Mommy Mystic.
just a reminder… if you still have your blog links going to Mama-Om,
please change them to Sweet Sky… that way I will know it's you!
Thank you!